Lachlan's Restaurant
Located in the picturesque grounds of Macquarie University. Lachlan's Restaurant is the ideal choice for dining in Macquarie Park. Our award-wining Chef combines fresh produce and seasonal ingredients to create classical modern Australian cuisine with an innovative twist.
What Lachlan's Restaurant offers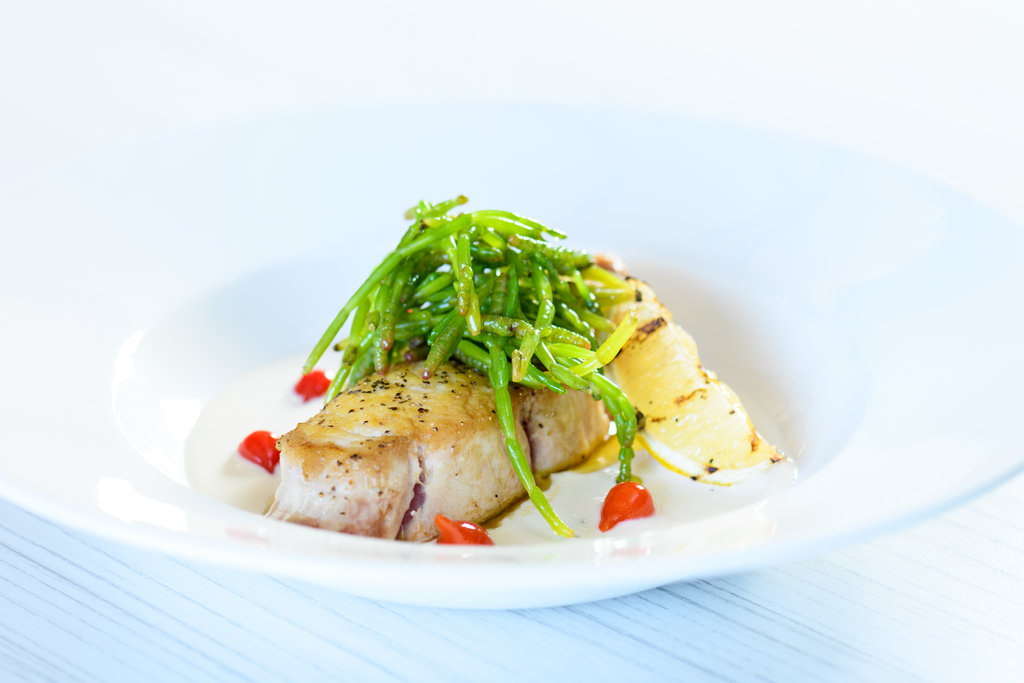 A quiet and comfortable setting for busy executive or just to relax and enjoy the fine cuisine from our ever changing menu with a great selection of local wines from around Australia.
Award-wining chef – IACC Australia Cooper Skillet Champion
Ideal for social, business lunches and private dining
Private rooms available for any social or business event
Fully licensed restaurant and lounge bar
Free parking for restaurant guests.
To discuss food and beverage options for your next meeting or event please contact our conference team:
Macquarie Park Executive Centre
Phone

Hours

Executive Centres office: 8am - 6pm, Mon-Fri

Executive Centres facilities: available to book 7am- 11pm, 7 days a week

Address

99 Talavera Road, Macquarie Park
NSW, 2113, Australia

View on map
Creative Modern Australian cuisine
Slideshow presentation
The following slideshow can be cycled through 8 displays. Depending on screen reader and browser combination, they may present one at a time or all at once. The screen reader will also present the navigation buttons Slide #1 to Slide #8. Additionally, when the slideshow has keyboard focus, the left and right arrow keys can also be used to navigate the slides.
End of slideshow